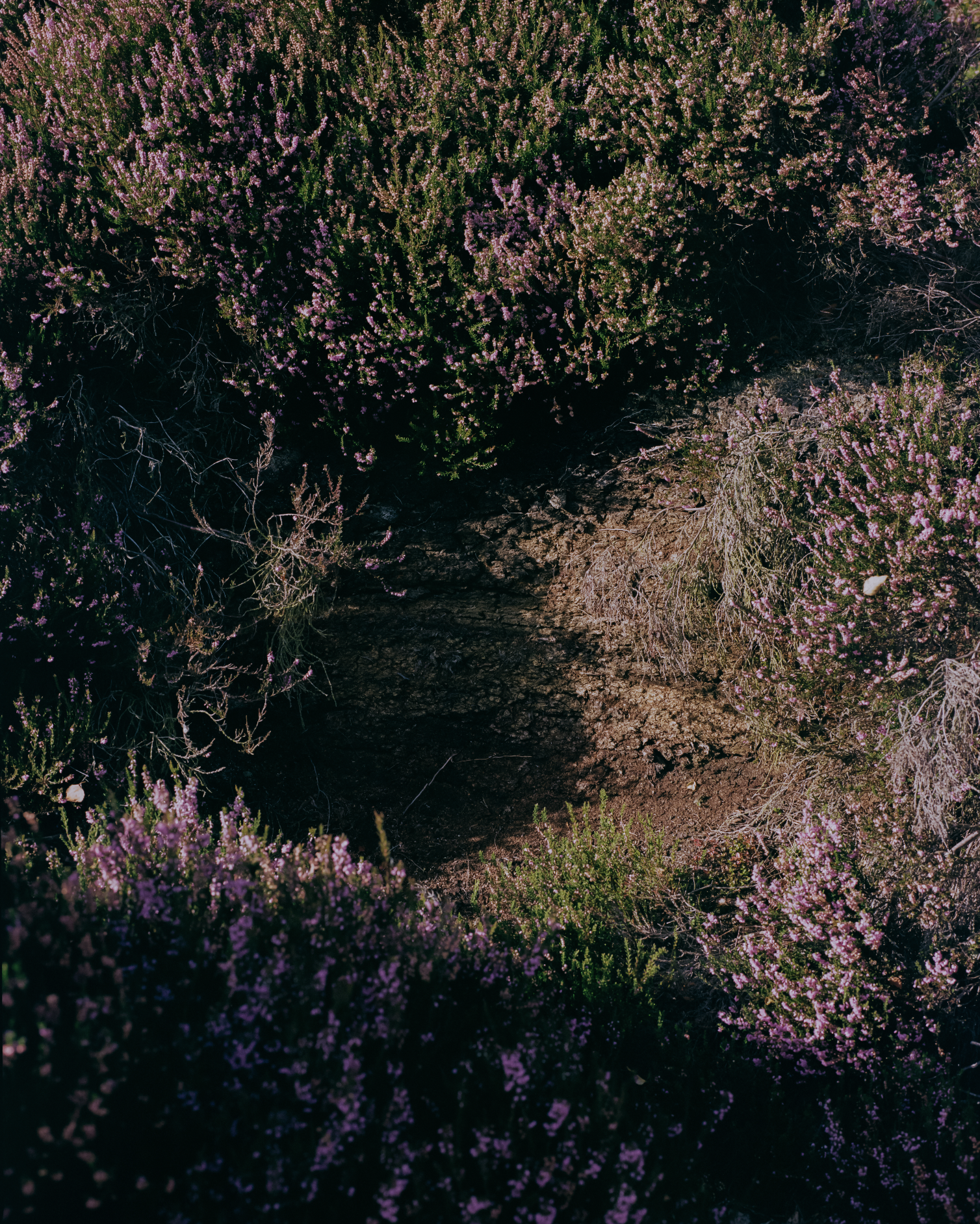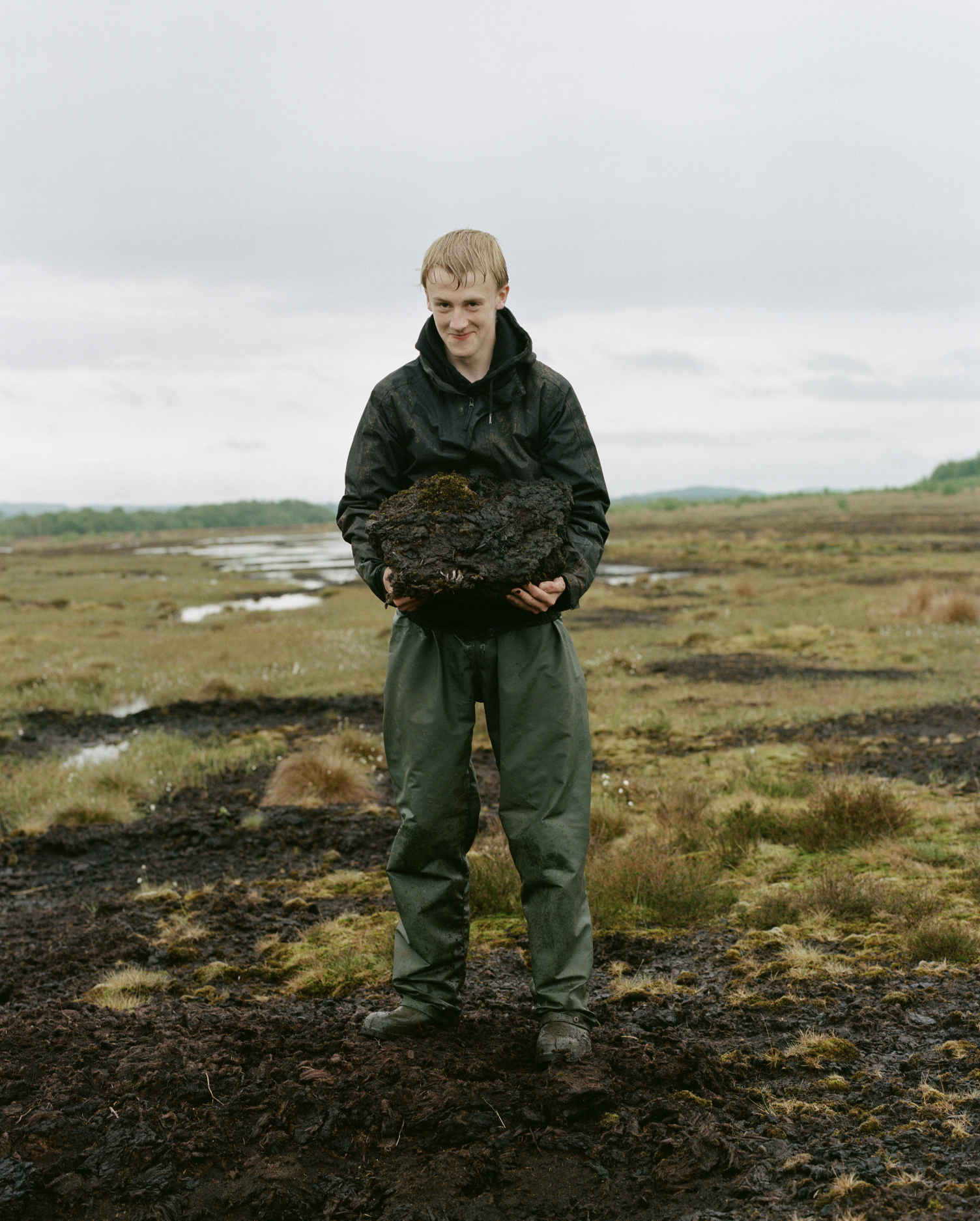 Moss of Many Layers.
A project focusing on an extraordinary expanse of lowland bog at Bolton Fell Moss, north of Hadrian's Wall in Cumbria. Working with people in the local area, the project uses art and the sharing of science to make closer connections between people and Bolton Fell Moss, which is being transformed from a site of industrial peat extraction to a National Nature Reserve.
Once restoration has started the healing of the bog, this 421-hectare peatland will be on track to be a major carbon sink for England. From 2023, it will be open to the public.
Music Simon Burgess
Drone Film on the Brain
Featured write up in It's Nice That︎︎︎
Featured write up in Mag North︎︎︎
https://theplacecollective.org/moss-of-many-layers/
Led by the University of Cumbria in partnership with scientists from the Centre for National Parks and Protected Areas, artists from the PLACE Collective, the landowners, Natural England (NE), and in collaboration with members of the local community.