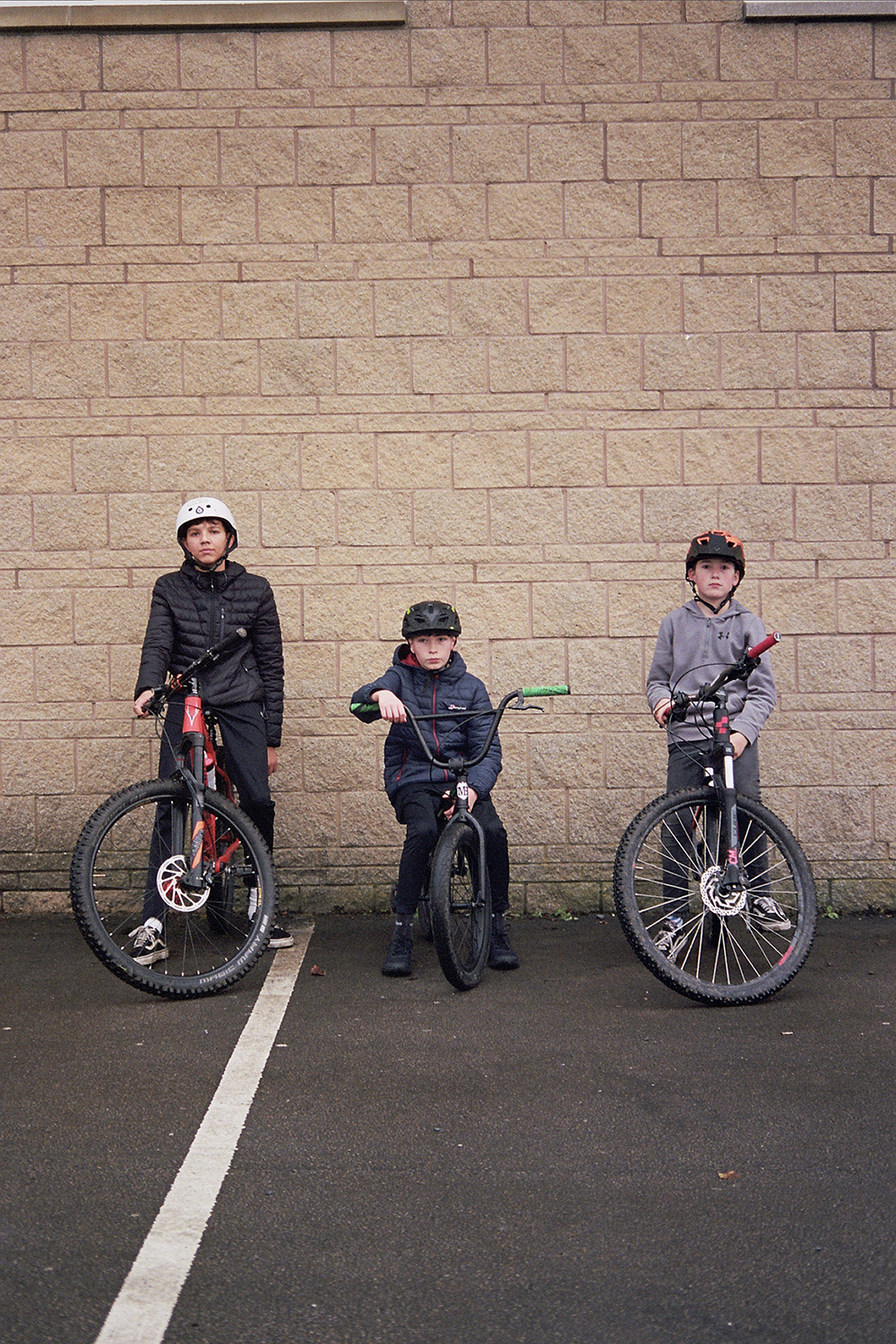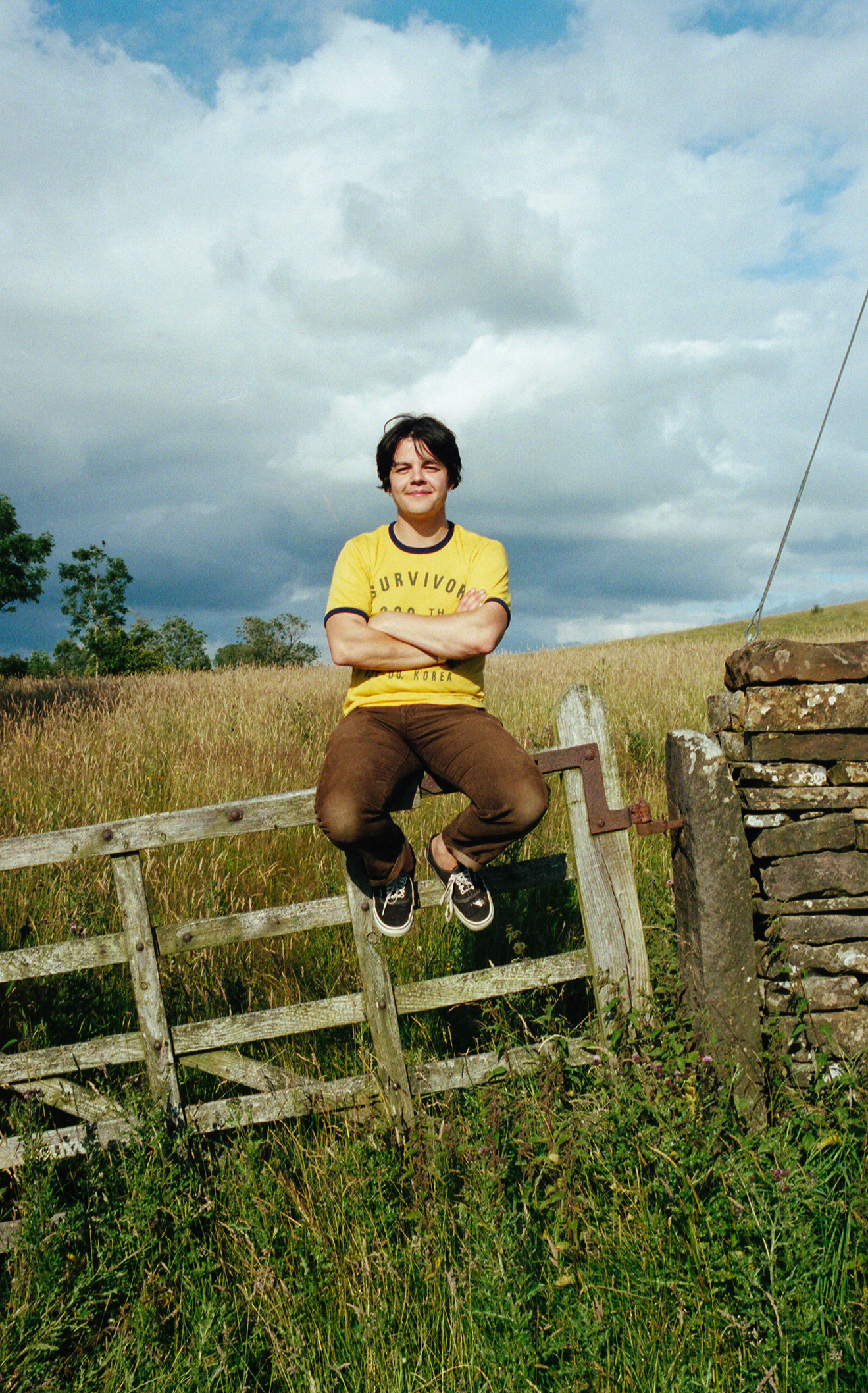 Youth of the Rural North.
An on going project capturing portraits and voices of young people living in rural communities in the Yorkshire Dales and Cumbria.

Youth is fleeting and rural living is fragile, particularly now; as traditional heritage evolves it is important to capture what is here, while it is here. Parts of the landscape have been untouched for generations and routines unchanged. This project focuses on portraits of the local community; farmers, fell runners and mothers-to-be. Place and personal identity are closely intertwined.These portraits are serendipitous moments from encounters captured when walking, they are my neighbours. The collection is a tribute to the young people who allowed me to capture their portraits so truthfully and sincerely and an ode to our landscape.
A film by Juliet Klottrup
Music: Edward Myson
Made with the support of Great place Lakes and Dales