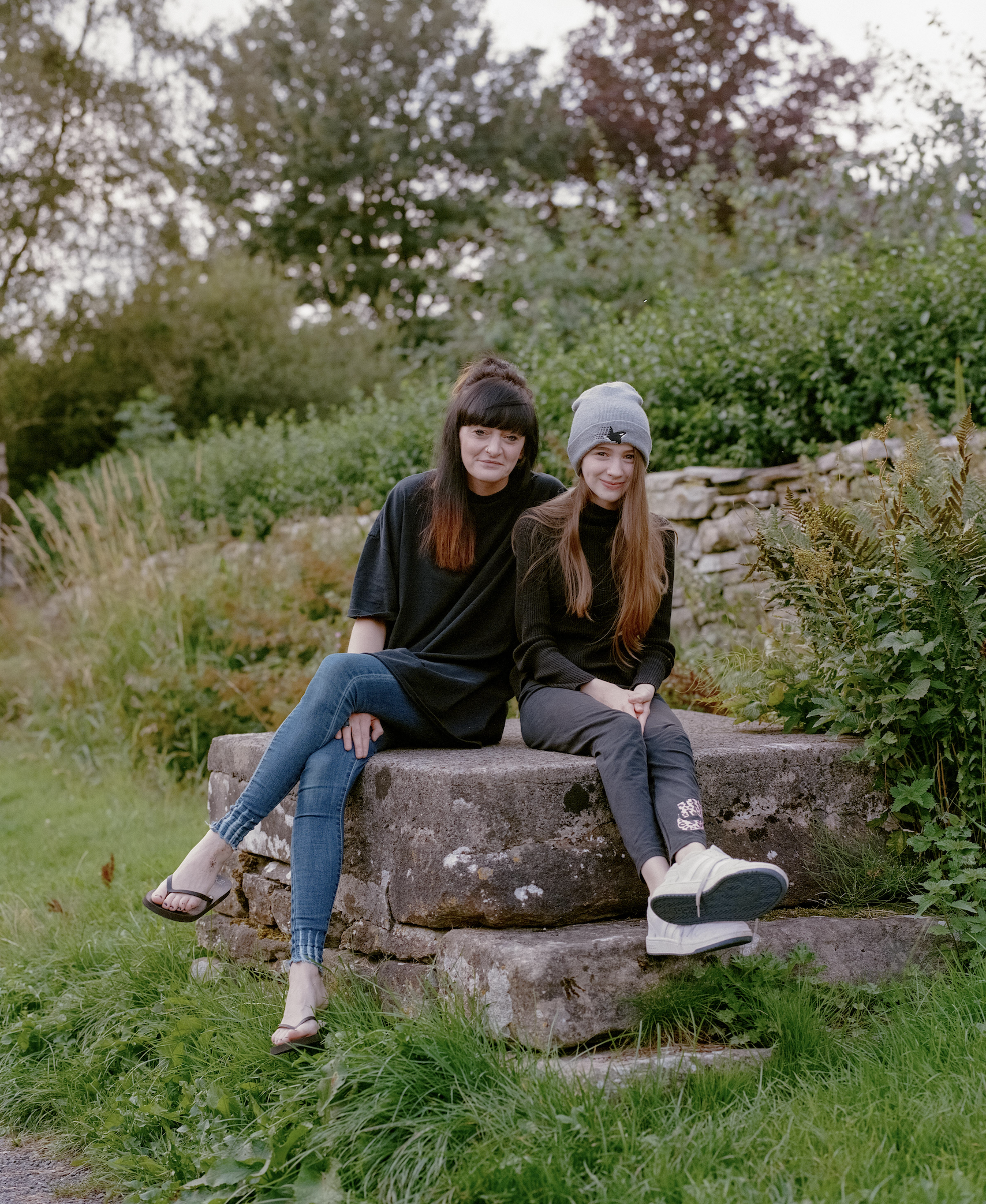 Clapham Village School 1864 - 2020. North Yorkshire.

The fragility of rural living puts pressure on small village primary schools and its last year there were only six pupils in attendance at Clapham Primary after lockdown restrictions lifted.
Over a year since Its closure I was asked to document the school and past pupils to archive its legacy. From 2020 school leavers to 1952.