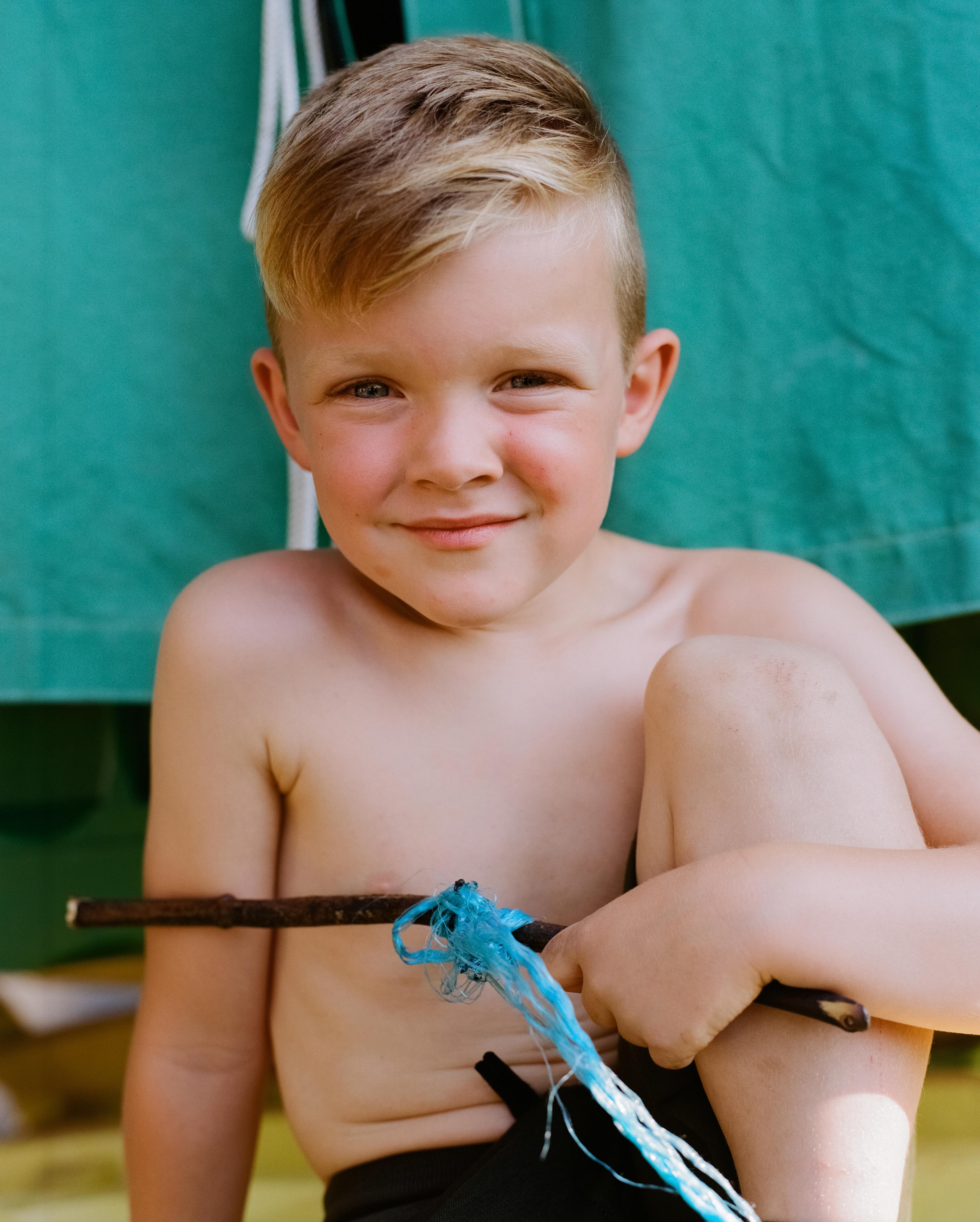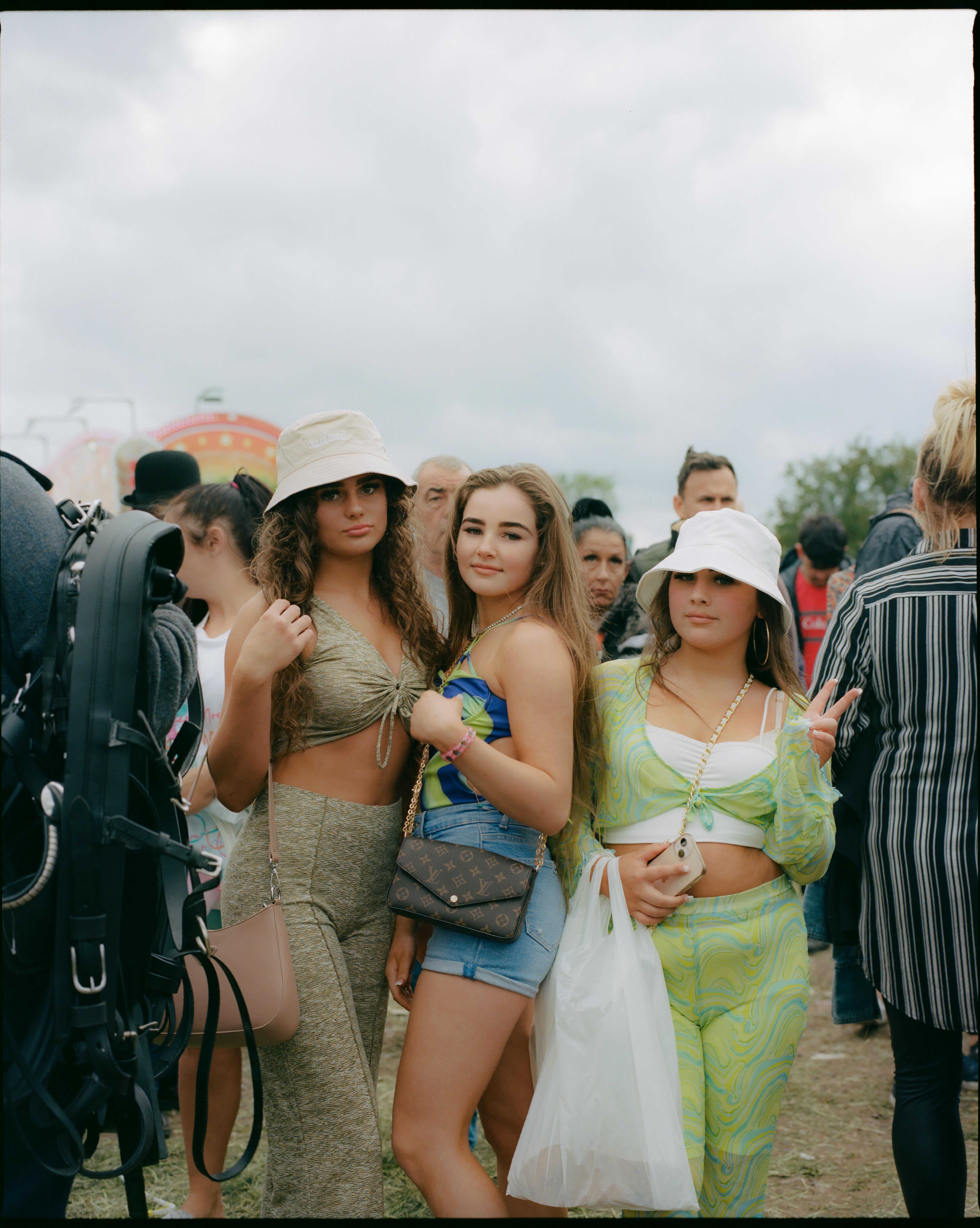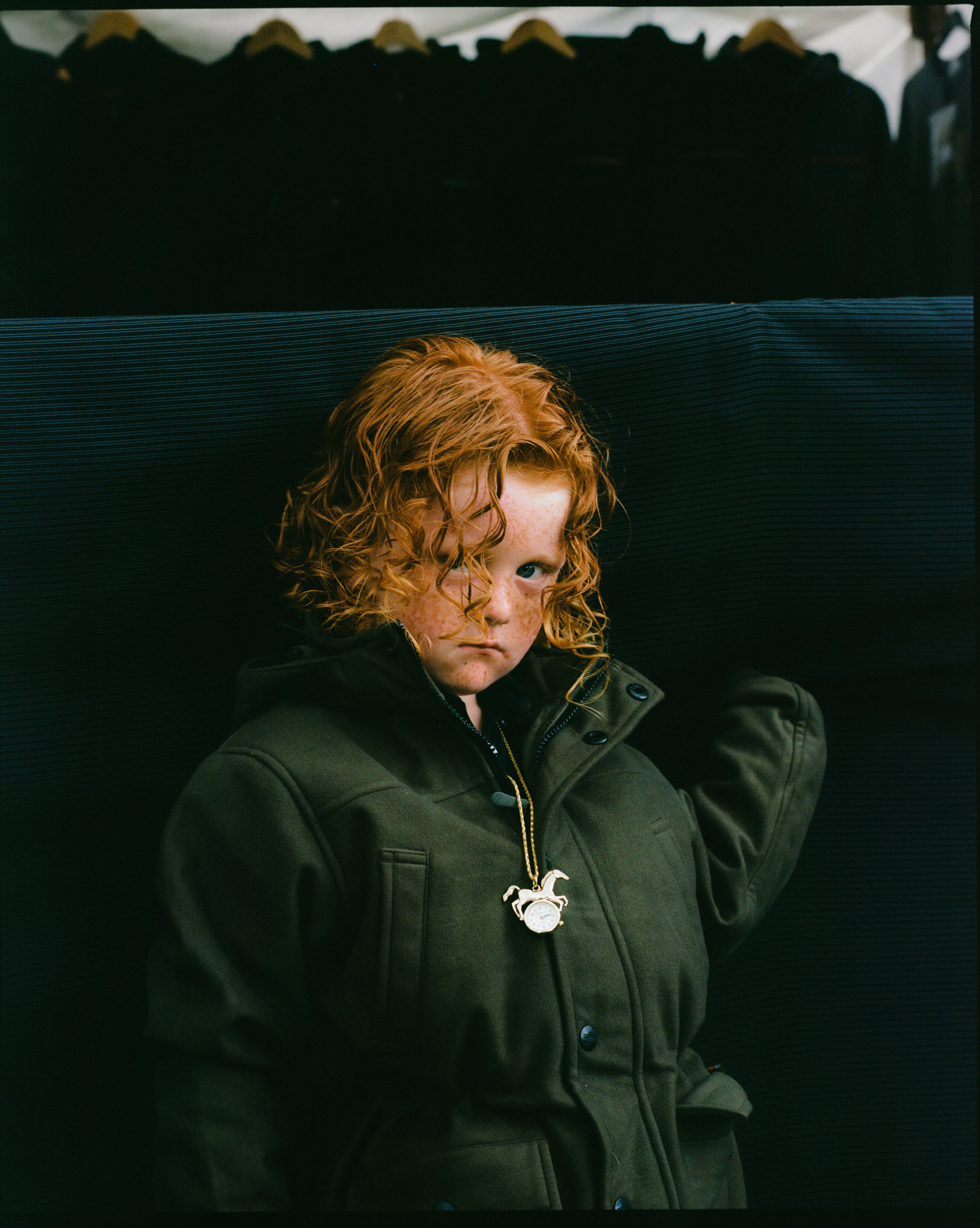 Travelling.

An on going photographic documentary (2019-) of movement, identity and the yearly journey to Appleby Fair, Cumbria.

Appleby Horse Fair is annual gathering of Travellers and Gypsies in the town of Appleby, Cumbria. This historical event has been running for 250 years and has only twice been cancelled, in 2001 during the foot and mouth outbreak and in 2020 during the Covid-19 pandemic.

For the Traveller community Appleby is a celebration of culture, heritage and tradition. Families across the generations reunite every year and make memories for a lifetime. Ceremonial horse dipping in the River Eden, cooking outside, traditional trade, disappearing dialects and sparkling wagons. Two young mothers described to me how they'd met as children at the fair and now they are bringing their own children to it. They had tall stories about being adventurous nippers, campfire drinking as teens now they appreciate the family aspect of the yearly reunion.